Alexis Kreus
AusELU project
May 09, 2018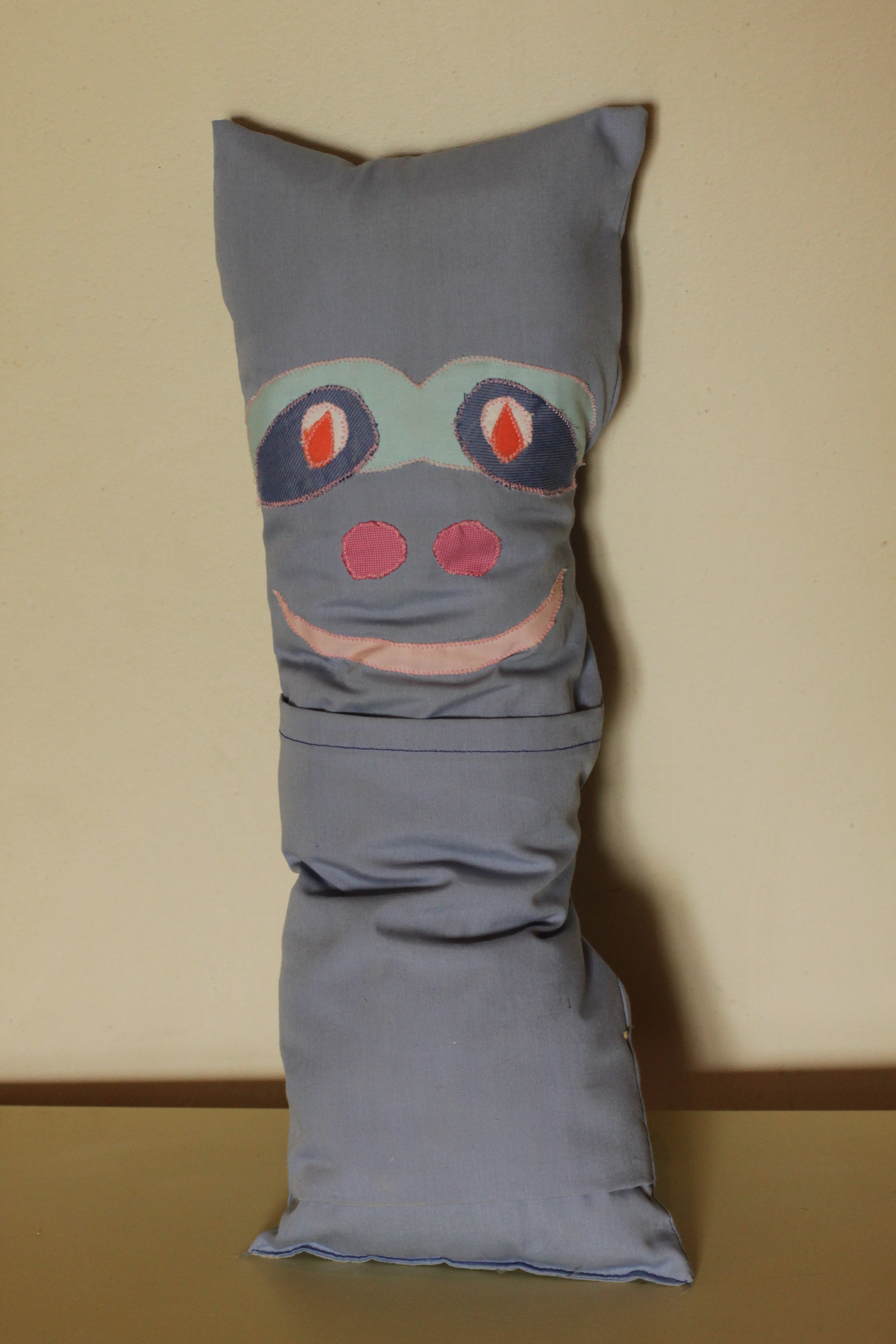 In collaboration with Estonian Art Academy and Tallinn University is a project called "AusELU". ELU is a programme created by TLÜ for students from different specialities to come together and take part of a project which has a completely independent topic. It is a good way for students to get out of their comfort zone and try something they are interested in, but might not necessarily match with their current studies. This present project lasts two semesters- starting in September and ending in May. There are master students from TLÜ who study environmental management and students from EKA who are from design department. AusELU is aiming to give new life to old or used textile and make new products out of it. Same for the by-products, if possible and map out upcycled products lifecycle. Even further- we try to calculate how much water, gas or electricity did we use to recycle.
In first part of the project we visited factories with whom we cooperated with. The first firm we visited was Sangar in Tartu. There we did a superficial overview and mapped out the leftovers to work with. We also noted what was their usual routine to get rid of trash and what in future would be most suitable and ecological way to manage it. In general, this company wanted to get rid of the overstock textile from subsidiary companies, what had been collected from many years of special orders and they have nothing to do anymore. Furthermore the materials are available for sale.
The other visit was to SUVA sock-workshop on 01.11.2017. We saw looms and excess of materials in the same room. There were many boxes filled with by-products. Most common by-products were defected socks, inset of tights, sock"noses", thread and plastic cones. Right now their only solution to recycle is to sell some of the defected socks to old ladies who use it for chalky carpets. Main fiber used in textile is called polyamide. Cotton is also used for larger goods. Cotton comes from Turkey, but polyamide is ordered from Spain.
Last visit was to the Defence forces storage in Ämari on 25.10.2017. There we saw used equipment from Air Force. Used or old uniform clothes and supplies what were used in field trainings. Big part of what can not be used anymore are repaired by themselves or at least recycled. Once or twice a year things are written off, they also reuse if possible.
We created two products- The TurvaSipsik and SUVA cones accessories.
TurvaSipsik is hand-made from Sangars excess cotton fabrics and has soft thread inside from SUVA factory. It is rectangle shaped, measured to fit perfectly on a seat belt, a play and sleep pillow for children or adults for roadtrips. It is thin enough for seatbelt to work properly and be safe in every way.
The second product gives new life to the SUVA plastic threadcones, which are recycled to accesories. Colorful rings are glued together with environmentally friendly glue and they really sparkle up the spring.
We will re-use materials from 5 different sources : Profline, SUVA, Sangar, PPA and YKK